VideoWorks is Ireland's leading video production provider!
Whatever Your Message, VideoWorks!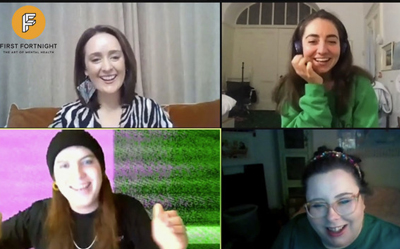 Whether a conference, a festival or a performance,  live-streaming an event online, is a crucial way of broadcasting your message and marketing it to a wider audience. We offer professional webcasting service and can broadcast your live event using…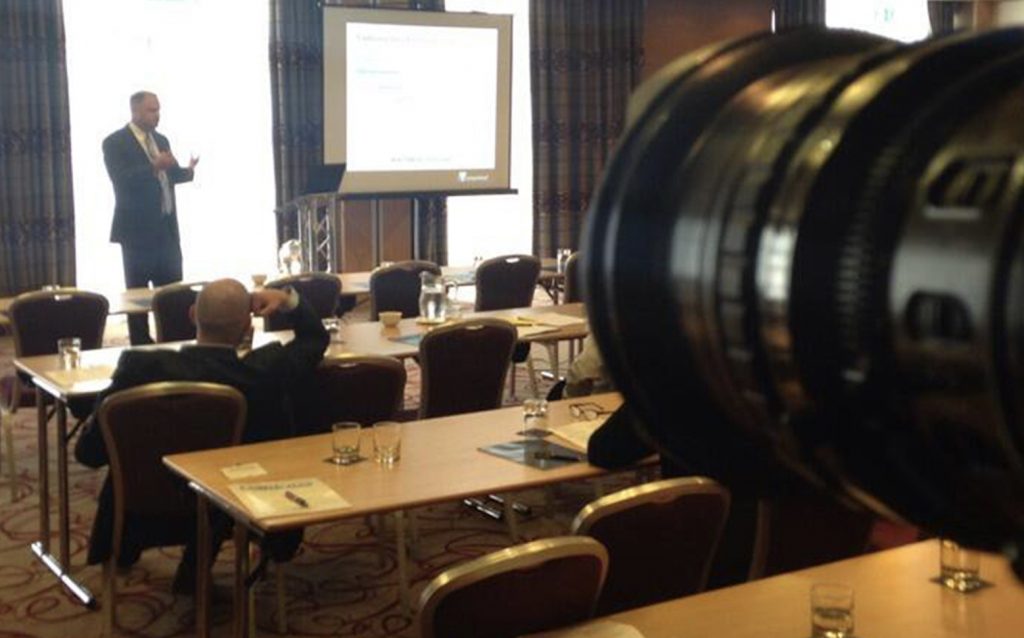 A strong corporate video showcasing and documenting your business or organisation has become a must have for any business with an online presence. Whilst the internet is often the primary home for this content, in particular impactful corporate videos with strong messages are also hugely valuable when ….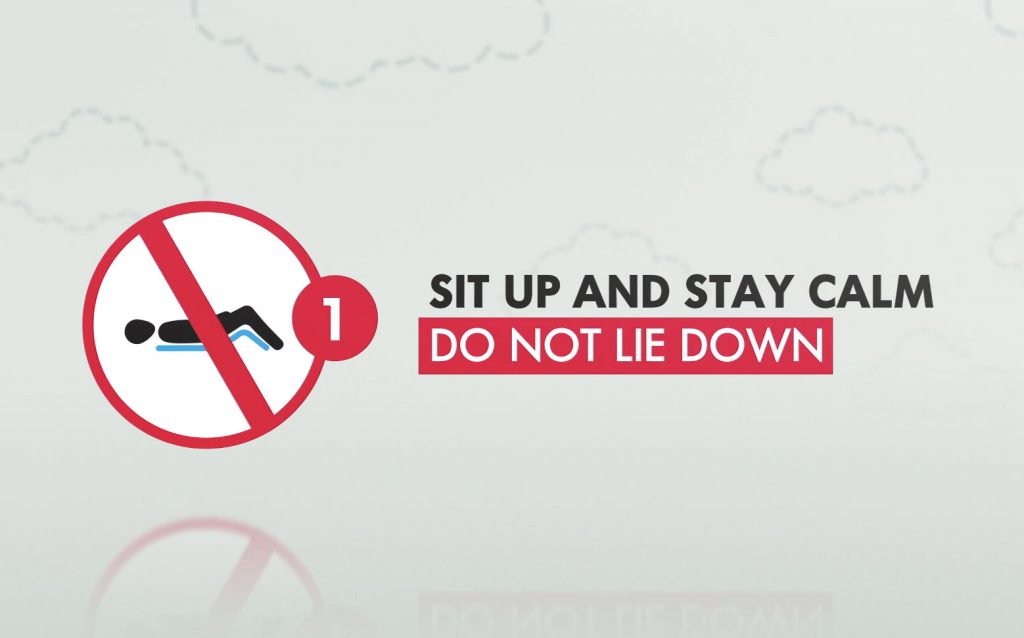 Why use animation instead of video? Animated, explainer, whiteboard videos are a fantastic way of communicating an important or complex message to an audience. They offer clarity, 100% control of the message and can be presented in an easy way that can help inform …..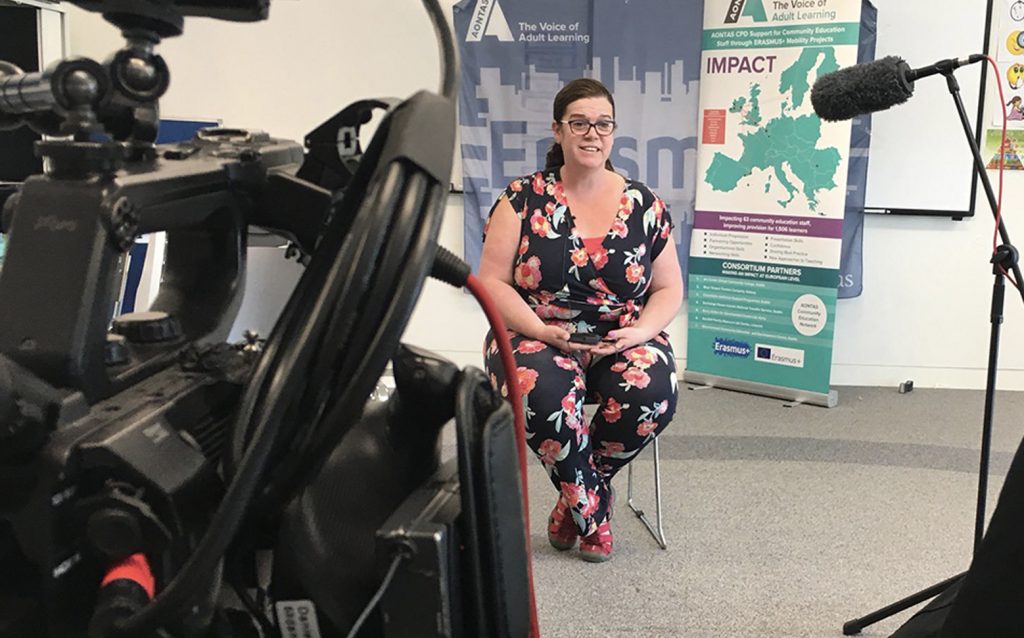 We specialise in the production of content for the educational sector with numerous clients from the school, college and University fields. Our films can educate, instruct and inform and we can deliver traditional video formats as well as E-Learning content. With your educational and training needs in mind we want to help you communicate with ….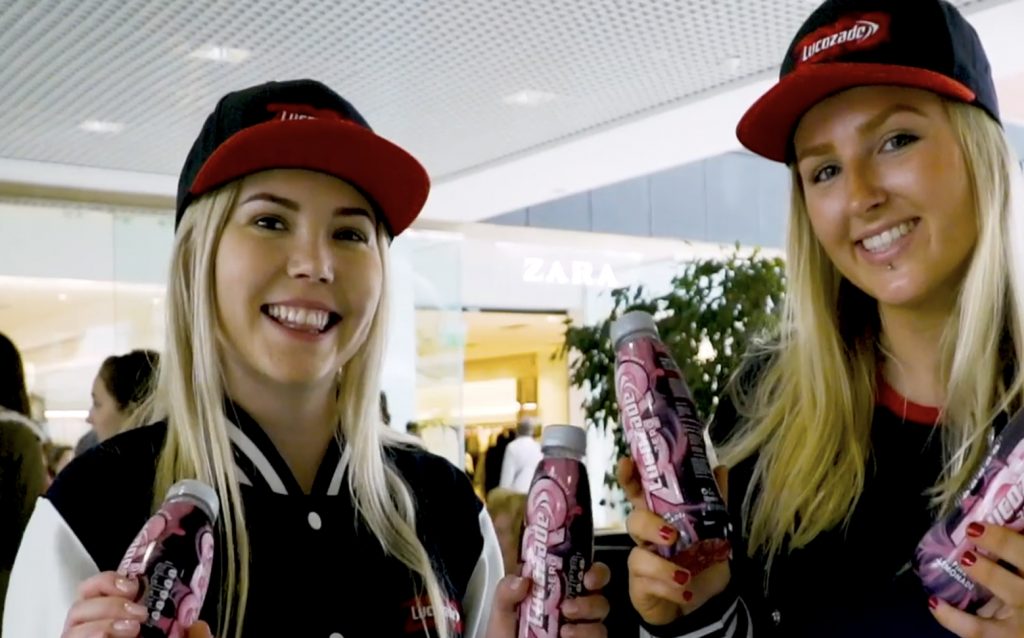 Using video to making your product stand out from the crowd and boosting your sales is our speciality. Promotional film production is increasingly important for businesses of all sizes. No matter what sector (retail, agriculture, pharmaceutical, engineering etc.), promoting your business, product or service is vital …..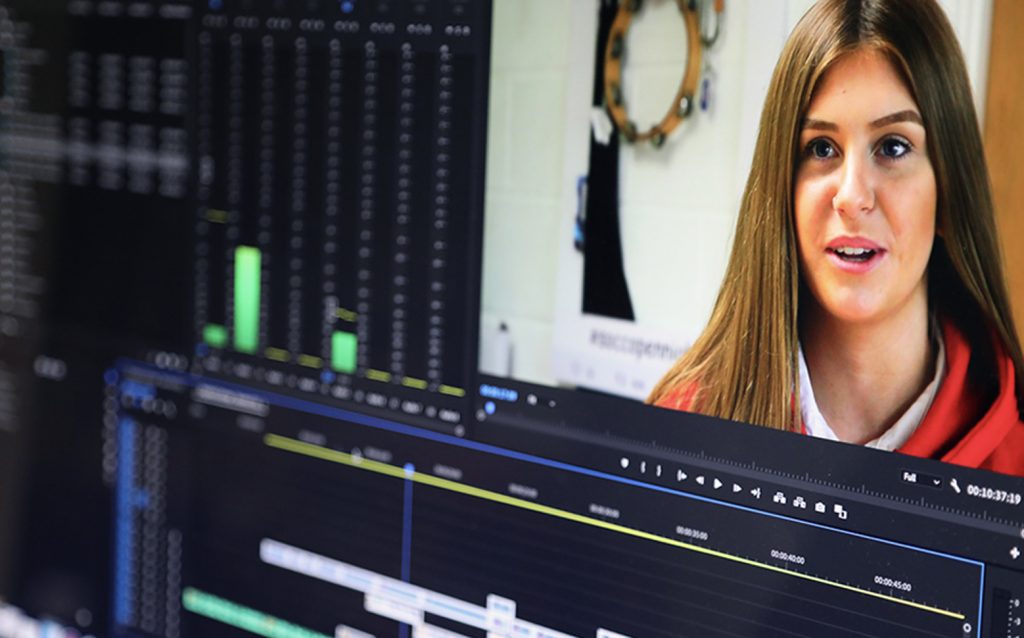 Above all, we believe that films can encourage change on a personal level and a societal level. We have worked with many passionate and dedicated organisations to help them achieve that. For instance, whether a call-to-arms, a charity appeal or an informational video, we have been delighted to be…. 
1274
hours of high quality video content produced

The Video Production Specialists!
VideoWorks is a Dublin based video production company that provides high-quality video production to some of Ireland's leading companies and government organisations.
In addition to over fifteen years of experience producing film content, VideoWorks is a highly-professional video production solution to promote a business or organisation both online and on more traditional media channels. Reliable and professional, we are five-star Google reviewed company and a market leader in video production in Ireland.
A fully serviced production agency, we follow the project from concept to completion and we provide professional film content, animated explainer videos, event videography and live-streaming amongst many other things to clients in Ireland and across Europe. Above all, we are passionate storytellers and whatever your message, we believe that film is the best way to tell your story using craft, know-how and the power of storytelling.
Get in touch now?
Whether it's an online, promotional, marketing, instructional video or the film recording of an event, email us or call 01-5213334 for a highly competitive quote.
A proud member of Screen Producers of Ireland